VSA Vermont is now Inclusive Arts Vermont.
For more than 30 years our focus has been on creating opportunities for expression, joy, and inclusion through the arts – that's not changing. While our arts education programs remain as strong as ever, we are working to increase offerings in training for teaching artists, building the capacity of arts organizations, and hosting exhibitions.
Check out our 2019-2021 Strategic Plan for more information on plans for continued growth at Inclusive Arts Vermont.
For more information about ANEW, including the exhibition audio tour, click here.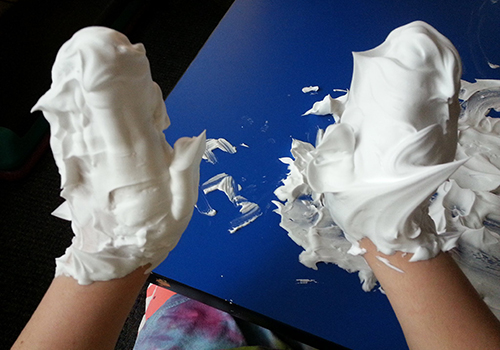 for people with and without disabilities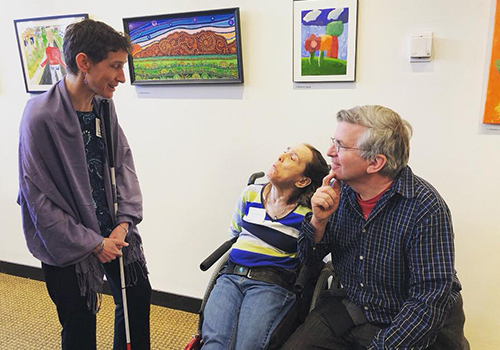 for artists with disabilities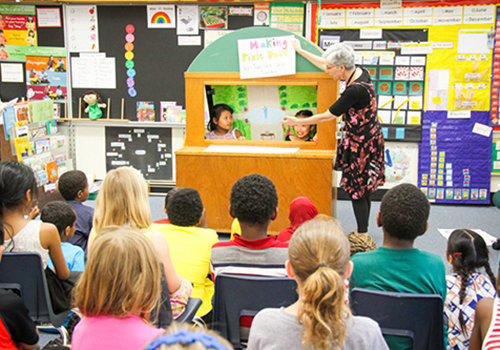 for teaching artists + educators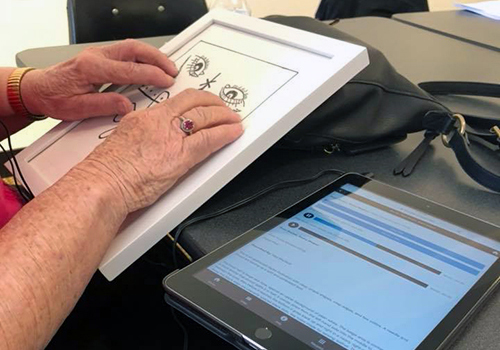 for arts + culture organizations