Meet the Management Team
Executive Director
Katie Miller joined the staff of Inclusive Arts Vermont in May 2016 as Development & Communications Director. She came to the organization after working for a variety of arts and youth empowerment organizations across the east coast. Katie enjoys bringing together her background as an artist and skills in nonprofit management to serve the community. As the parent of a young child with disabilities and an artist herself, she feels a strong personal connection to our mission.
Katie brings enthusiasm and humor to her work as well as extensive experience in program development, communications, and fundraising. She has a passion for inclusion and completed her graduate research on how to make the arts more accessible to rural communities. She has a BFA in Photography from Rochester Institute of Technology, an MA in Arts Administration from Savannah College of Art & Design, and a graduate certificate in nonprofit management from Marlboro College.
In her free time, Katie enjoys writing, painting along to Bob Ross videos, photography, cooking, and spending time with her family.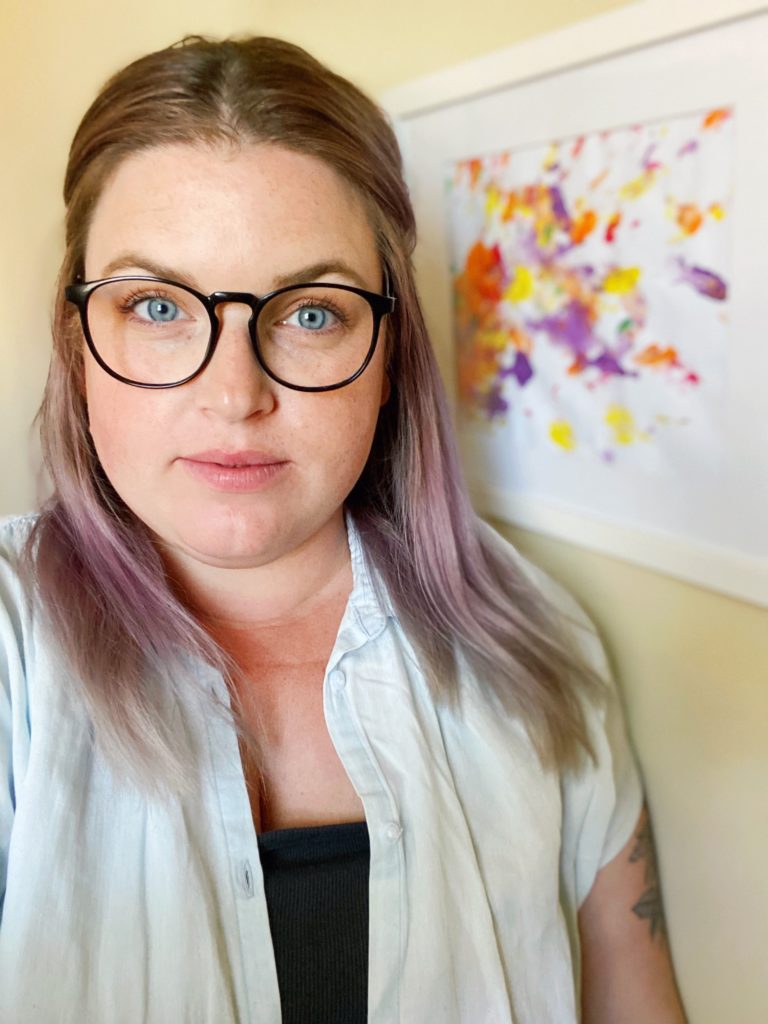 Director of Development & Communications
Kat Redniss believes that the arts are one of the greatest tools for developing empathy, understanding, self-awareness, compassion, and joy! As the Communications and Development Director, Kat gets the honor of telling and sharing the stories of the powerful and beautiful work that Inclusive Arts Vermont does, showing the poignant impact this work has across our state. Kat has been connected to the work and mission of Inclusive Arts Vermont for many years before joining the staff, collaborating on numerous exhibits, programs, trainings, and recording verbal descriptions for both the Flourish and ANEW exhibitions.
Before Inclusive Arts Vermont, Kat was the Youth Programming Manager and Accessibility Coordinator for the Flynn Center, where she dedicated her days to breaking down barriers to access for performances and programs, focusing primarily on access for individuals on the autism spectrum. Prior to the Flynn, Kat worked with youth in public libraries and taught at alternative schools serving students on the spectrum and students with intellectual, emotional, behavioral, and psychological needs. Kat loves performing, and the community created by performing arts experiences. She has her MA in Teaching Educational Theater and English from NYU and her Masters in Library and Information Science from the University of Washington and a BA in English and Economics from Smith College.
Kat moved to Vermont in 2007, and found the most beautiful community of humans here. She loves floating in rivers, her cats, reading comedic memoirs, cooking food for people she loves, laughing and imagining with the awesome kids in her life, dancing, and spending time with her beloved circle of humans.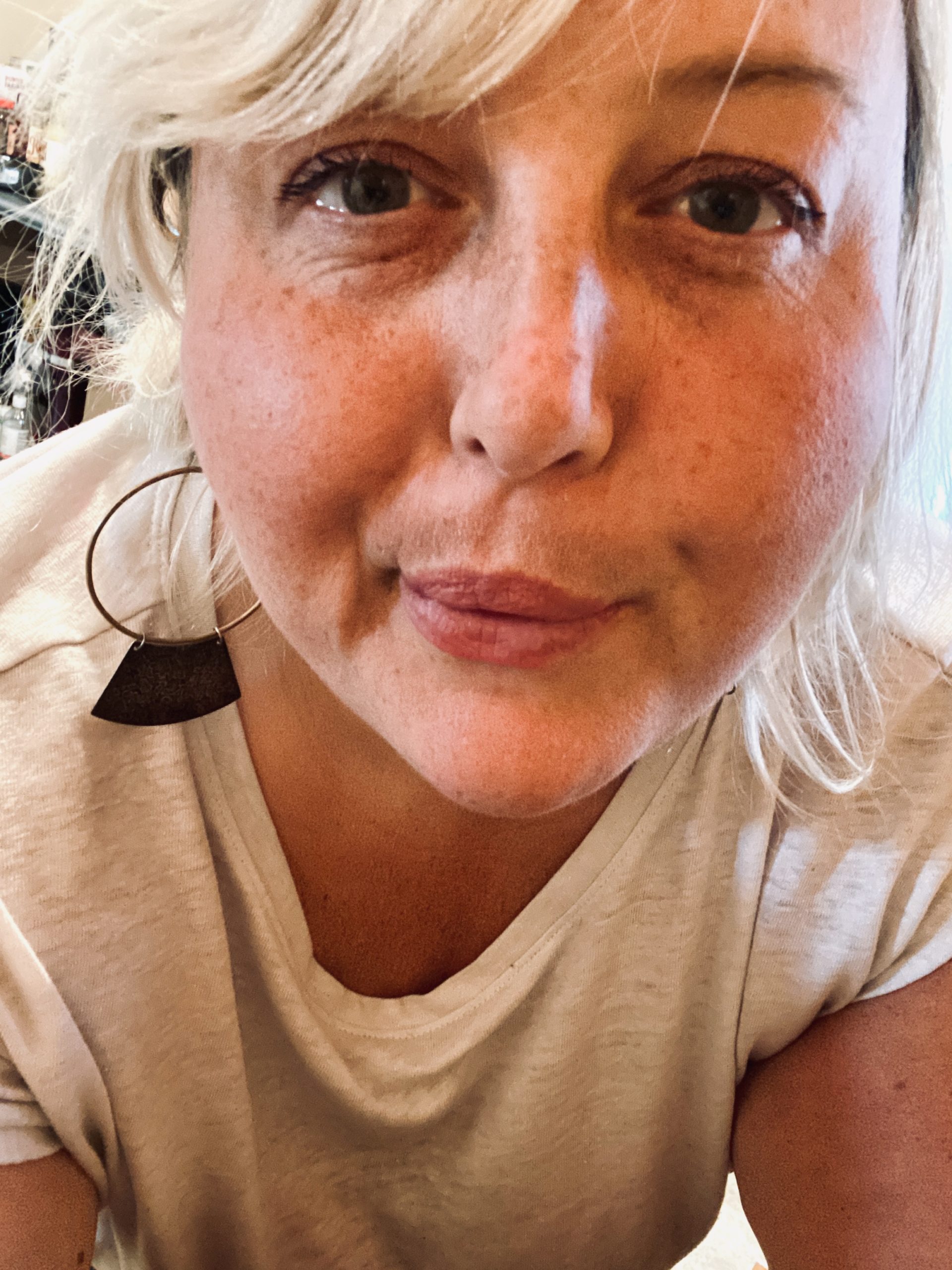 Director of Early Childhood Programs
Peggy Rainville holds a BFA from Massachusetts College of Art and has over 20 years of experience leading children and adults on creative adventures. She is inspired by nature, little children, animals, and love.
In 2000 Peggy began her time at the organization as a teaching artist and in 2009 became the full-time Director of Children's Programming (now the Director of Early Childhood Programs). In this role, Peggy leads Start With The Arts and the other children's programming. She is continuously updating the programs to keep them relevant to the current needs in Vermont and keeps herself inspired by continuing to work in Start With The Arts as a teaching artist.
Additionally, Peggy completes and processes payroll for Inclusive Arts Vermont, balancing out her right brain tendencies!
Peggy is committed to the mission of Inclusive Arts Vermont and to encouraging joy, creative self-expression, and professionalism. She carries this to her work outside of Inclusive Arts Vermont, as a visual artist and Creativity Encourager in her art studio. In addition to creating her intuitive paintings, she encourages others to connect to, or reconnect with, the power of their creativity, and to find the magic that it holds.
Peggy enjoys spending time with her family, in nature, riding and caring for her horses, and all things creative.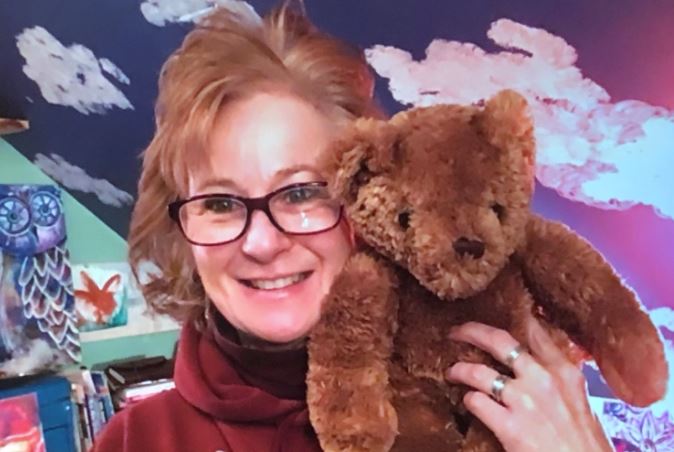 Director of Community Partnerships
Heidi Swevens enjoys people, stories, and connections. Her first summer job was at a childcare center where she engaged with toddlers and infants. After experiencing changes in her vision a couple years later, she returned to school and earned a Master's Degree in Social Work from the University of Vermont (UVM) in 2001. Since that time she has worked in and served a variety of organizations whose missions relate to people with disabilities, older adults and families and communities. One volunteer role led to a synchronous opportunity to show her photography in a solo exhibit she titled "Do You See What I See?" which was part of UVM's Disability Awareness Month's events in 2006.
Heidi was first introduced to VSA Vermont when one of her photographs was accepted in the 2011 Engage Exhibition, a juried show featuring artists with disabilities. After that initial experience, she was eager to get involved with the organization including the first BOOM VT drum festival. When a staff position became available, she was grateful to contribute to the mission in a more formal way.
Heidi currently focuses her time with the organization's system level efforts including professional development, capacity building and exhibitions. As part of Inclusive Arts Vermont's professional development team, Heidi engages with learners of all ages and appreciates developing curriculum that get at the heart of understanding and increasing inclusion through the arts. She believes communication is art form in and of itself. Heidi also values the connections made with artists who have participated in the organization's professional exhibitions and is excited to explore additional ways to support artists with disabilities.
Heidi enjoys nature, trees, rivers, hiking, snow shoeing, zip lining, writing, and much, much more. She also enjoys taking photographs of both the adventures and the simple details that remind her that beauty is everywhere.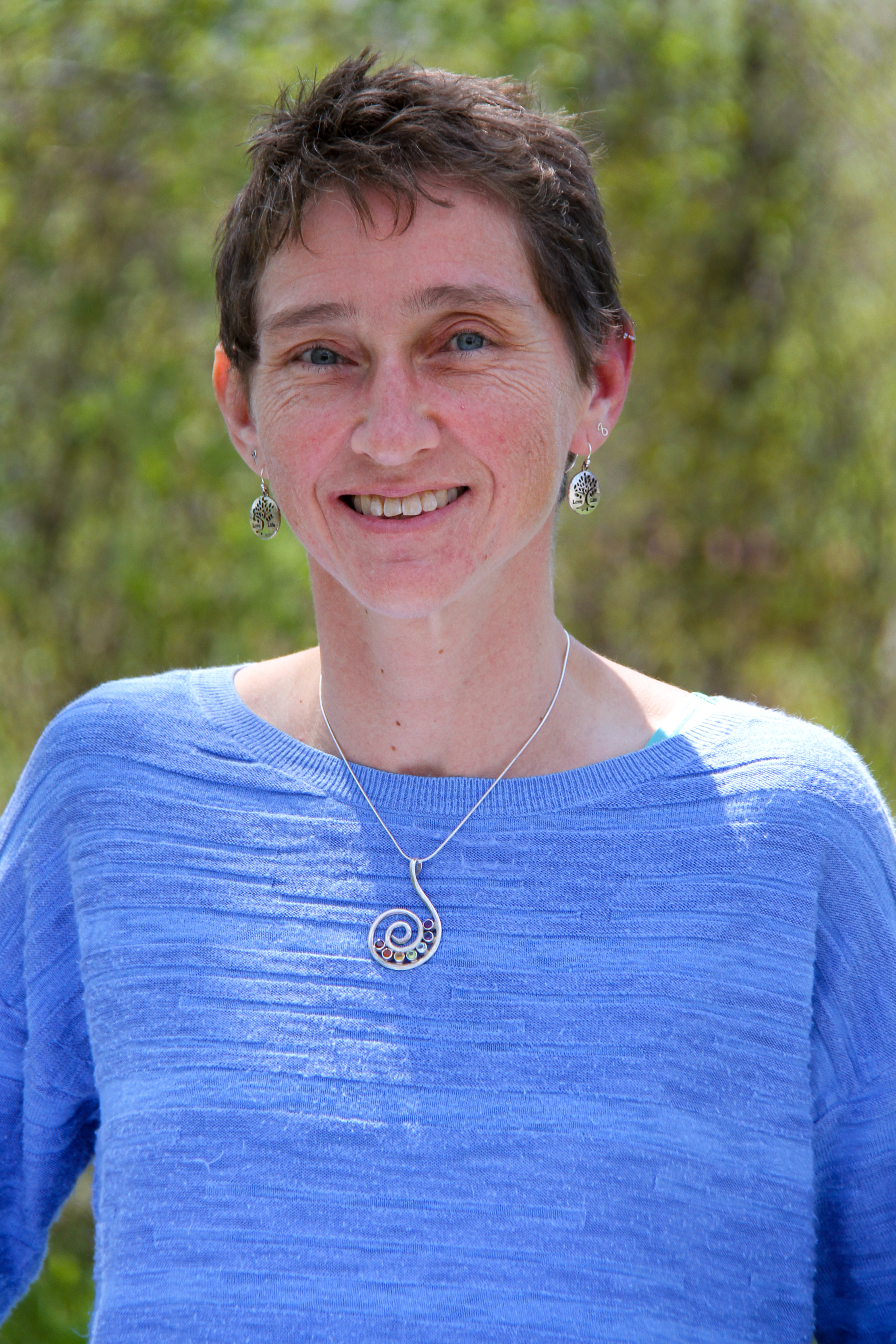 Director of School and Community Programs
Alexandra Turner is a teaching artist, professional development instructor, and Inclusive Arts Specialist. Alexandra works with all ages in a variety of settings including public and private schools, preschools, galleries and community programs. In addition to residencies and workshops for students and community members, Alexandra works with statewide organizations to develop and lead professional development workshops for teachers, Teaching Artists, after-school and early-childhood professionals. Alexandra joined the staff of Inclusive Arts Vermont in 2018 after three years of working as an independent contractor for Start With the Arts, Adults Arts, Arts to Smarts, and professional development programs. She brings over ten years of experience in teaching artistry. Alexandra holds a BA in Studio Arts and an M.Ed. in Arts in Education. Alexandra is an multidisciplinary artist working mainly in kiln-formed glass and digital photography.
Through her art and teaching, Alexandra investigates light, nature, and narrative and enjoys helping others to notice the beauty in the world around them and the joy in experiencing art.
When not making art or leading arts experiences, Alexandra can be found hiking, swimming or paddling with her family and dog.