The Inclusive Arts Vermont Board of Directors is comprised of community members and meets monthly to oversee and guide the direction of the organization.
Interested in applying to be on the Board of Directors?
Fill out this form or send this filled out Word Doc to board@inclusiveartsvermont.org.
For questions or for any support in filling out your applications, contact board@inclusiveartsvermont.org or call 802-556-3668.
We are actively seeking board members with the following skills/characteristics/expertise (though anyone is welcome to apply):
Disability awareness
Legal expertise
Development/fundraising experience/expertise
Financial management experience/expertise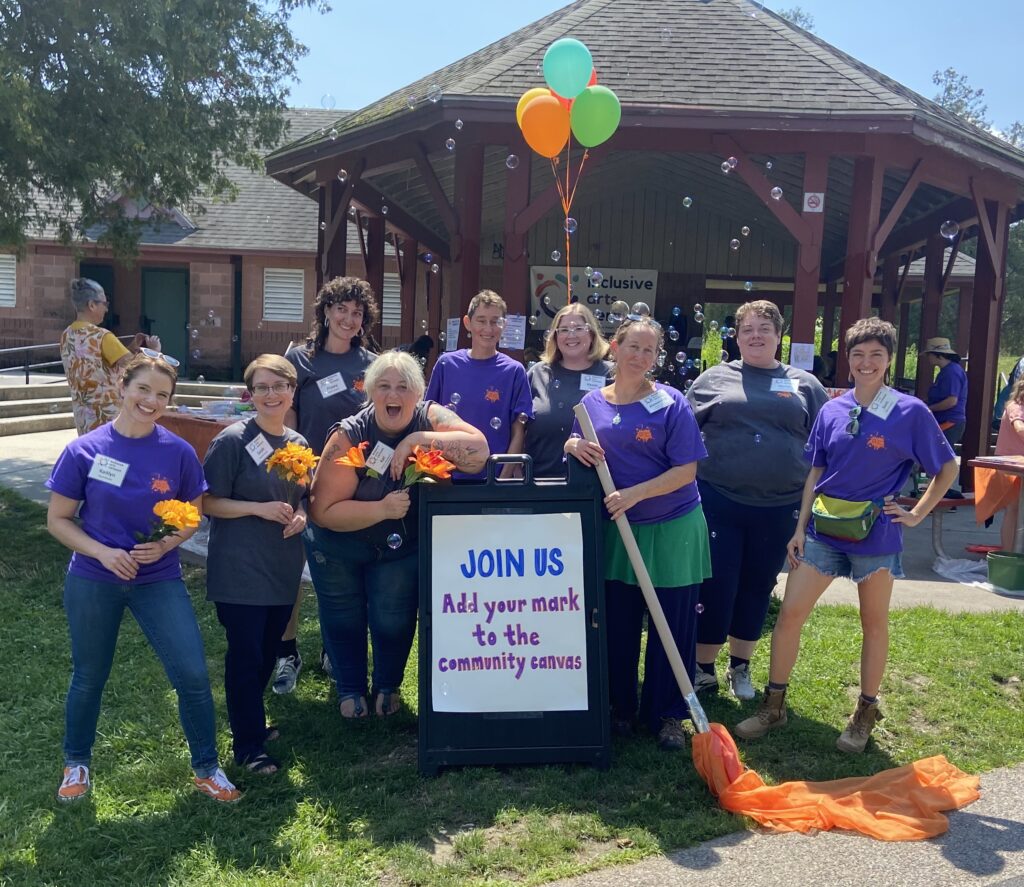 Board Members
Abbey Pratt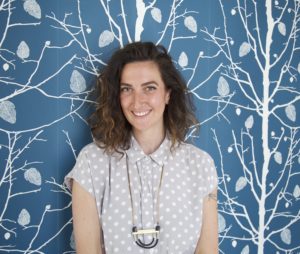 President (November 2021 – Present)
Member (June 2021 – Present)
Abbey writes "The work of Inclusive Arts Vermont is so important because everyone deserves to feel connection, and our communities are stronger when we celebrate everyone's voice. Dance has been the greatest gift in my life, and the arts have provided me with community and an outlet for personal expression that has formed my entire identity. Having local, affordable dance opportunities in Vermont early on in my life was a huge privilege, and after spending eight years in California, I'm excited to be back in my home state to invest in the community that shaped me."
Abbey studied Dance at UVM and has performed at the Flynn Theater, UVM's Dancing Uphill, Tiffany Rhynard's Everyone Can Dance, and competed with multiple dance companies in San Francisco. She is a Burlington resident and works as a Sales Operations & Business Consultant with early-stage technology startups.
Kaitlyn Barr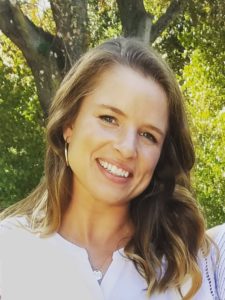 Member (May 2022- present)
Kaitlyn received her B.A. from the University of Vermont in Studio Art in 2010. After graduating and getting her Art Education Certification in grades K-12, she quickly fell into leading art classes for Vermonters of all ages. After several years of teaching, Kaitlyn caught the travel bug, and has yet to shake it loose. She has continued to dabble in teaching but has found her passion as a Graphic Designer. As a board member of Inclusive Arts Vermont, she can stay connected to the artistic community of Vermont in a rewarding and meaningful way. She wants to promote the value in uplifting art-makers of all abilities. Kaitlyn currently lives in Burlington with her partner Mike, and their blue heeler puppy, Fable.
Masha Harris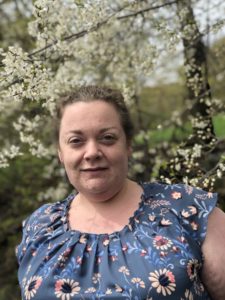 Secretary (July 2022-present) Member (February 2022 – Present)
Masha Harris has first-hand experience of the importance of the arts in the lives of people with disabilities, through both her profession and her own lived experience. When she learned about Inclusive Arts Vermont's mission, she immediately knew she had to get involved. She looks forward to the wealth of learning opportunities that will come with serving on the board, and to working hard to spark creativity in the lives of those around her.
Masha has a BA in Creative Writing and Translation Studies from Marlboro College and a Master's in Library and Information Science from Kent State University. She currently works in human services. In her free time she enjoys art, writing, and snuggling with her dachshund, Lemon.
Kassandra Kohler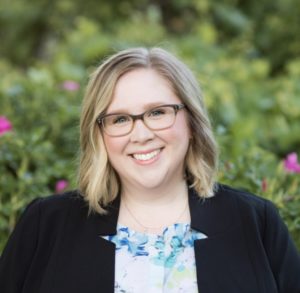 Treasurer (December 2022-present) Member (February 2022 – Present)
Kassandra shares that the "Arts are connected to almost all my favorite memories growing up and now with my children. It's important to me that all individuals have the same access to arts to create their own memories, expression, and gain fulfillment. I am excited to be able to support this at Inclusive Arts Vermont."
Kassandra is an accounting and audit professional with experience in banking and Farm Credit cooperatives, which provide financing to those who support rural communities and agriculture. She holds a BS in Accounting from Saint Michael's College, an MBA from Southern New Hampshire University, and is a Certified Internal Auditor. She grew up in central Vermont and now lives in Essex with her family.
Riaz Clark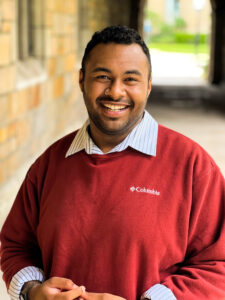 Member (September 2023 – present)
Riaz writes, "My passion for working with people started in High School. I was fortunate enough to be a student leader and helped bring a culture of inclusion to my high school community as president of my school's DEI club. I was also a committed art student. Spending hours of my day in the art rooms prepping and making pottery, jewelry, and clothing. My teacher had told me "You can be anything and still be an artist." And I couldn't have agreed more. I went on to get my BSW from Champlain College in Burlington Vermont. While there I was able to work in the greater Burlington community, interning at Inclusive Arts in 2021 and working at the local YMCA. After undergrad, I moved back to my hometown in Michigan and started working on my MSW at the University of Michigan. There I worked within the school system as a School Social Worker and got to use art you help elementary student process their feelings and cope with trauma. I now work full-time as a School Social Worker in my community, serving high school students. Together my students and I work on art as a way of coping with the challenges of school."
Sam Zimmer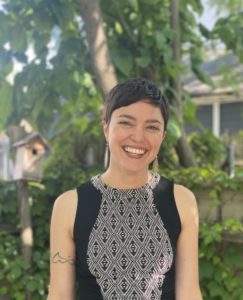 Member (January 2023 – present)
Sam Zimmer (she/her) is an educator, nature nerd, and lover of creative expression. Sam has a BA in Cultural Anthropology from Fordham University and a dual MA in Childhood Special and General Education from Bank Street College of Education. Sam loved being a classroom teacher for 4th and 5th graders for many years (general and special education). She has also enjoyed working with kids of all ages in non-traditional settings, especially outside as an environmental educator! Her passions include
increasing access to the arts and the natural world and disability / racial / environmental justice. Everything is connected! She is the founder and host of the podcast Earth, Wind, and Water: We Will be Ancestors and currently works for an arts nonprofit as an Education Program Coordinator.
As a member of an art collective that explored the intersection of creative play and liberation throughout her twenties–Sam is so excited to work with the Inclusive Arts Vermont team and community as a board member. To cultivate communities of care and sense of belonging, Sam loves building and showing up for and with community, near and far. A native New Yorker, Sam is a both a city and country creature whose heart stretches from the pulse of Providence block parties to the white noise of water streaming down backcountry mountains. Her ADHD has her constantly seeking thrills and calm through hiking & camping, gardening, moving her body, making art with recycled materials, and playing music with others on her fiddle and cello. In her spare time, she is slowly learning to become a luthier.