The Inclusive Arts Vermont Board of Directors is comprised of community members and meets monthly to oversee and guide the direction of the organization.
Interested in applying to be on the Board of Directors?
Contact Katie Miller, Executive Director, for an application form.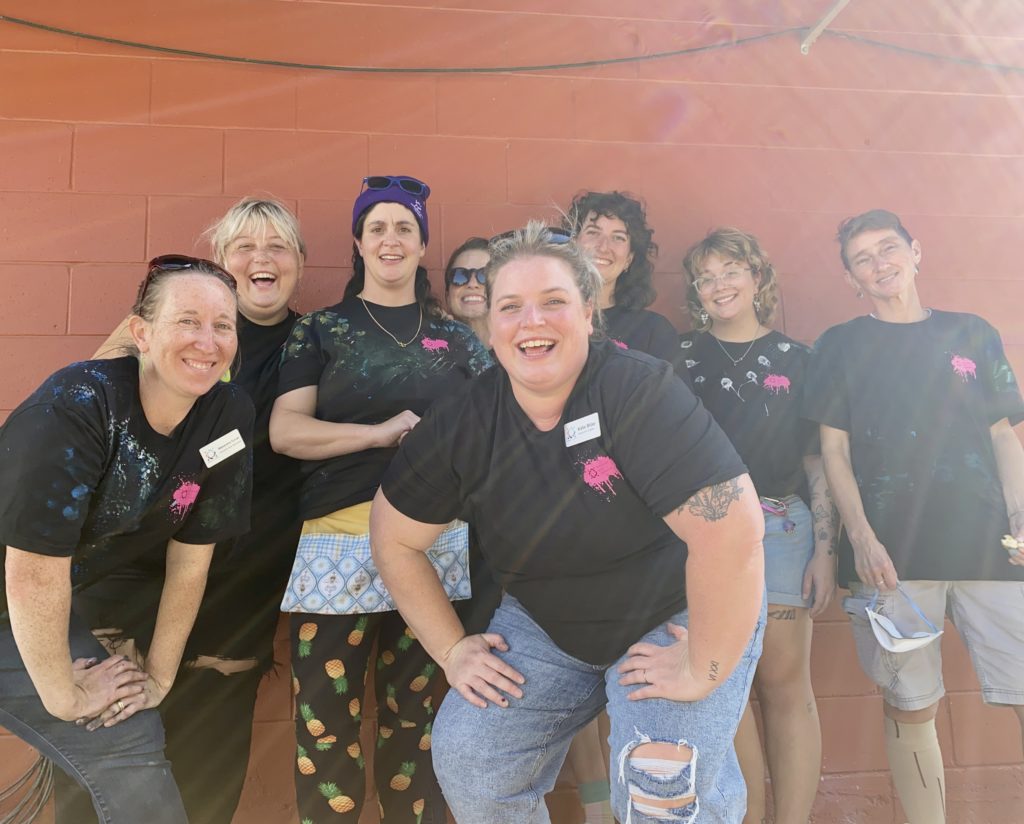 Board Members
Abbey Pratt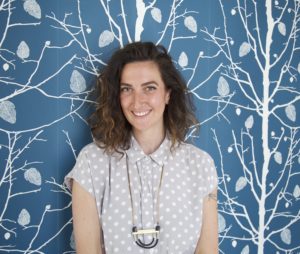 President (November 2021 – Present)
Member (June 2021 – Present)
Abbey writes "The work of Inclusive Arts Vermont is so important because everyone deserves to feel connection, and our communities are stronger when we celebrate everyone's voice. Dance has been the greatest gift in my life, and the arts have provided me with community and an outlet for personal expression that has formed my entire identity. Having local, affordable dance opportunities in Vermont early on in my life was a huge privilege, and after spending eight years in California, I'm excited to be back in my home state to invest in the community that shaped me."
Abbey studied Dance at UVM and has performed at the Flynn Theater, UVM's Dancing Uphill, Tiffany Rhynard's Everyone Can Dance, and competed with multiple dance companies in San Francisco. She is a Burlington resident and works as a Sales Operations & Business Consultant with early-stage technology startups.
Debbie Krug
Treasurer (September 2021 – Present)
Secretary (October 2016 – September 2021)
Member (January 2015 – Present)
Debbie Krug is dedicated to the work of Inclusive Arts Vermont because she sees how essential it is that every person and every body can engage their creativity and confidence.  She is an artist of wood, natural items, and textiles since her teens, and she has been an adaptive sports guide with Vermont Adaptive Ski and Sports since 2004. Debbie leads by organizing art gatherings, book discussions,  and beginner hockey scrimmages. She also serves on the board of the ONE Good Deed Fund in Burlington's Old North End neighborhood.
Masha Harris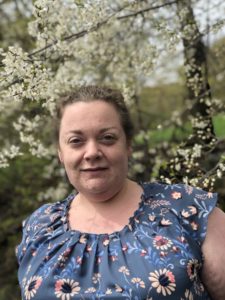 Member (February 2022 – Present)
Masha Harris has first-hand experience of the importance of the arts in the lives of people with disabilities, through both her profession and her own lived experience. When she learned about Inclusive Arts Vermont's mission, she immediately knew she had to get involved. She looks forward to the wealth of learning opportunities that will come with serving on the board, and to working hard to spark creativity in the lives of those around her.
Masha has a BA in Creative Writing and Translation Studies from Marlboro College and a Master's in Library and Information Science from Kent State University. She currently works at Counseling Service of Addison County. In her free time she enjoys art of all kinds, writing, volunteer work, and snuggling with her dachshund, Lemon.
Kassandra Kohler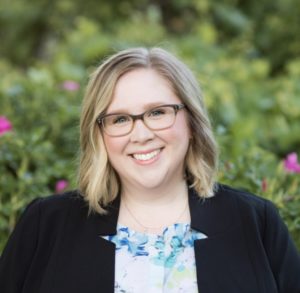 Member (February 2022 – Present)
Kassandra shares that the "Arts are connected to almost all my favorite memories growing up and now with my children. It's important to me that all individuals have the same access to arts to create their own memories, expression, and gain fulfillment. I am excited to be able to support this at Inclusive Arts Vermont."
Kassandra is an accounting and audit professional with experience in banking and Farm Credit cooperatives, which provide financing to those who support rural communities and agriculture. She holds a BS in Accounting from Saint Michael's College, an MBA from Southern New Hampshire University, and is a Certified Internal Auditor. She grew up in central Vermont and now lives in Essex with her family.