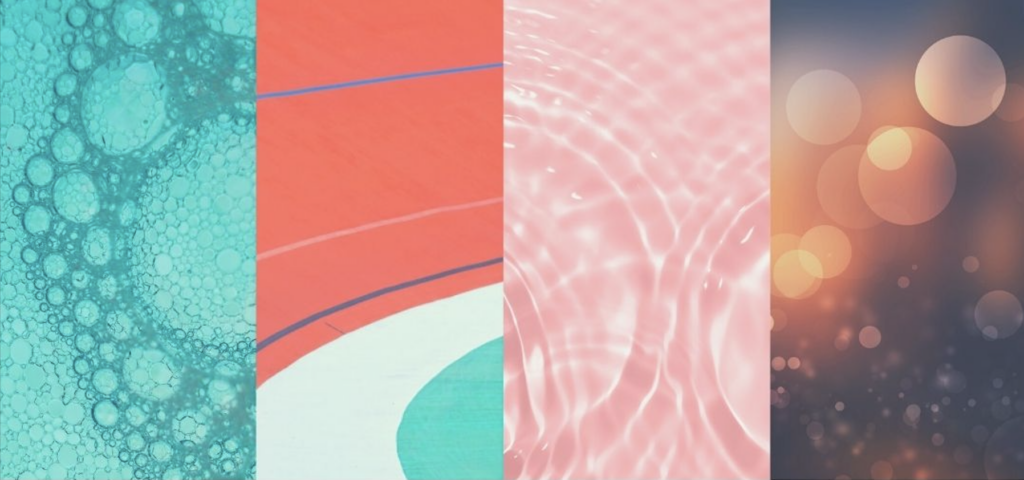 CYCLES! Announcing our call for art!
We invite Vermont disabled artists to submit work to our art exhibition.
A plain language copy of our call to art is here.
The theme CYCLES came from ideas shared by our community. We encourage artists to interpret the theme in any way that inspires them. Artwork could include cycles of nature. Cycles of the body. Experiences of repetition, circular shapes, and more. Artists can explore the theme broadly and creatively.
Disability exists in all communities and across all identities. We encourage artists at any stage in their artistic career, emerging or experienced, to apply. We also encourage applications from diverse communities and cultural backgrounds including BIPOC and 2SLGBTQIA+ disabled artists.
Applications open on August 15, 2023, and close on October 2, 2023.
The exhibition will travel the state, opening at the Davis Center at UVM in February 2024. Tour sites are still in process. If you are a venue interested in sharing the exhibition, please email exhibitions@inclusiveartsvermont.org.
Accessibility: All tour venues will be physically accessible. As part of these exhibitions, we offer a full range of accessibility services including print materials in braille and large print, an audio tour, verbal descriptions of every work in the show, tactile elements, sensory kits, and ASL and captioning at events upon request.
If you have any questions or to receive this information in an alternative format contact exhibitions@inclusiveartsvermont.org or call 802-556-3668. Paper, large print format, and Braille applications are available upon request. Applications cannot be submitted in Braille.
Artist Eligibility: This call is open to all artists with disabilities age 18+ who live in Vermont or are from Vermont but reside elsewhere. If you have any eligibility questions please contact us.
Eligible Artwork:
Open to all media that fit eligibility criteria.
Must not have been exhibited in past Inclusive Arts Vermont exhibitions.
Be able to be hung on a wall.
Original works or fine art prints.
Art is within 40 inches in either dimension.
Art must be available for the duration of the tour (through December 2024)
Works of art do not have to be framed to be considered.
We Cannot Accept Artwork That:
Cannot withstand handling, storage, and transportation.
Is free-standing or cannot be hung on a wall.
Is not original or suggests plagiarism.
Is video or electronic art
Timeline:
Call to Artist Announced August 15, 2023
Deadline for Submissions October 2, 2023
Submission Review by Jury Team October 2023
Artists Notification November 2023
Artwork Due December 2024
Statewide Tour Begins February 2024
To Apply:
The completed application form, image samples, and image list must be submitted online or postmarked by October 2, 2023. Artists can submit up to 5 pieces for consideration.
A plain language copy of our call to art is here.
You can fill out the application in Google form here.
You can also download a paper copy of the application form in Word here and as a PDF here.
(Please note Word and PDF applications still list a due date of 9/22)
Still have questions? Visit our FAQ page (FAQ PDF of FAQ Word doc)
If you need technical help with the application please contact exhibitions@inclusiveartsvermont.org. We are more than happy to assist you.
Interested in being on the CYCLES jury?
We are looking for artists and community members that are interested in being part of this process. Learn more and apply here.