A one-of-a-kind paint-a-thon fundraiser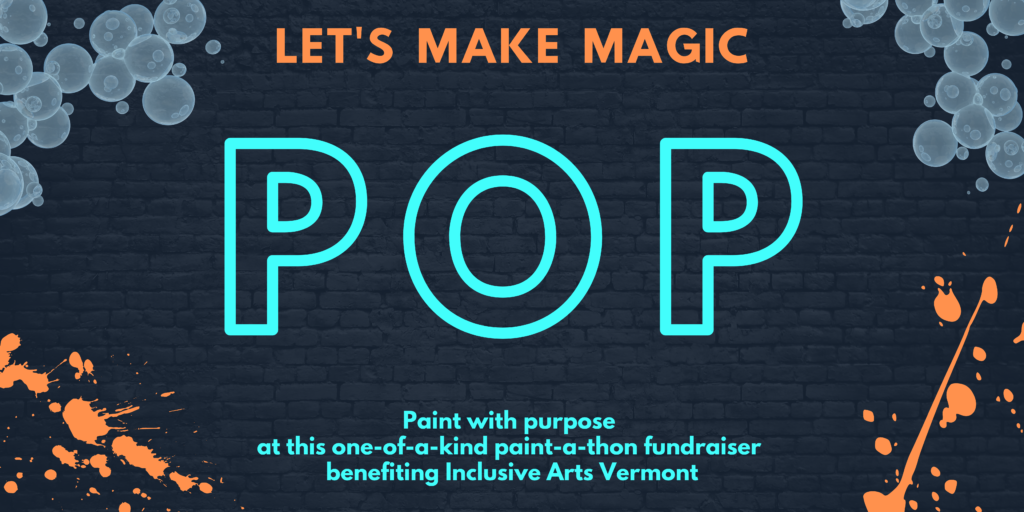 Get ready because here comes POP 2023!
This summer Inclusive Arts Vermont will host our 2nd annual paint-a-thon fundraiser, and you're invited to be a part of the creative magic. Join us on Saturday, August 5 from 11am – 2pm at Oakledge Park for a joyous day to celebrate community and support accessibility for people with disabilities.
POP is a paint-a-thon fundraiser for Inclusive Arts Vermont. Formerly VSA Vermont, Inclusive Arts Vermont has been using the magic of the arts to make our state more accessible for people with disabilities since 1986. We do that through arts education, training, and exhibition programs for more than 30,000 Vermonters annually.
At POP, teams will paint canvases live during the 3-hour time frame. After the event, the canvases will be raffled off in the community. Teams can be anywhere from 1-4 people, and each team needs to raise a minimum of $250 to participate.
And new this year, if you can't make the event in person, you can create a Remote Team and participate from wherever you are in the world! We'll work with you to customize a remote team experience, and they'll be ways to connect to the in-person teams virtually on the event day.
The event will also feature a giant community canvas, where passersby can make their mark and try out our accessible art materials. We'll have music, snacks, water, and lots of creative fun.
Immense thanks to our sponsors: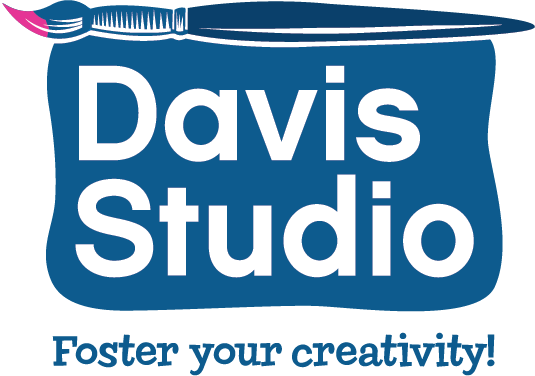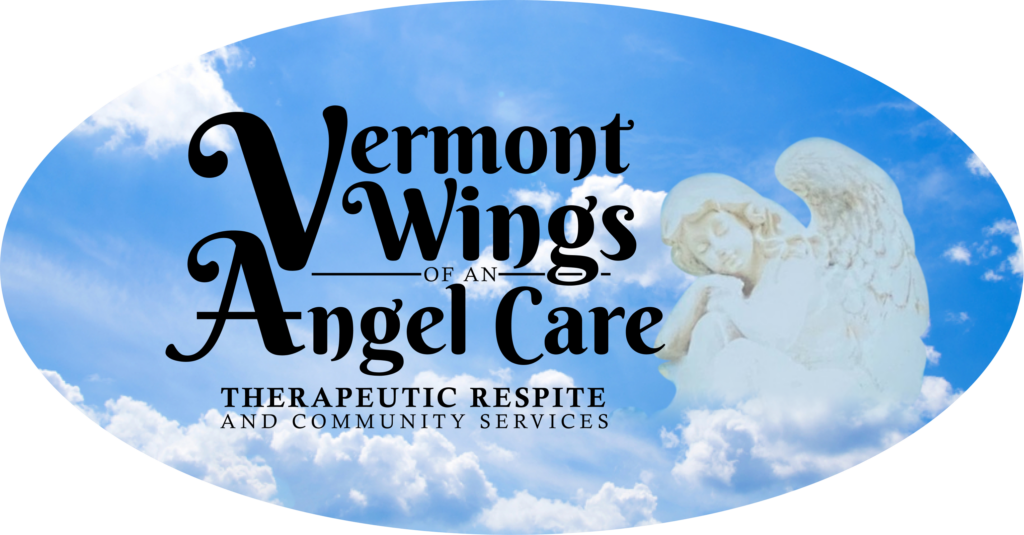 Ways to be part of POP:
(POP Sponsor) Be a sponsor! Sponsor the event and align your business with us as we get the word out to our statewide community.
(POP Team) Get a Team Together! Grab some friends, colleagues, family members, neighbors, and make a team. Together you'll fundraise and on the day of you'll collaborate to paint a canvas using the prompt/theme of "orange." Teams can take the theme anywhere their imagination wanders – the color, the fruit, a sunset, happiness, autumn, fire, an abstract, and beyond. We'll provide a canvas, basic acrylic paints, and brushes. Each team member will receive a POP t-shirt. Check out the Team Flier for more info.
(POP by) Drop by to paint and explore! Not part of a team? That's totally ok. Come by during the event and help us paint a giant community canvas. We'll have accessible art supplies and smocks for all visitors.
(POP Collector) Buy a painting! After the event, we will auction off the art to go back into the community. Buy a piece for your business, home, or for a community organization that you love.
Ready to be a sponsor? Fill out the Sponsor Registration Form and help make this one-of-a-kind event happen.
Ready to be a POP Team? Fill out the In-Person Team Registration Form or the Remote Team Registration Form, gather your team together, start fundraising, and get ready to paint!
Want to volunteer or learn more? Contact Heidi, heidi@inclusiveartsvermont.org or 802-556-3668.
ACCESSIBILITY: At Oakledge Park there will be ASL and verbal description. Physical Accessibility: Oakledge Park has a row of accessible parking spots, accessible bathrooms, and accessible pathways. Pathways are available through a combination of asphalt paths and gently sloping grass. Some thresholds may be uneven. Oakledge Park is also home to the world's first accessible public treehouse, which is located near the upper pavilion. For more information visit: https://enjoyburlington.com/place/oakledge-park-2/
For access needs, contact Heidi, at heidi@inclusiveartsvermont.org or 802-556-3668. We will do our best to meet all access requests received by July 25th.
For questions or to sign up using alternate formats, please contact Kat Redniss, kat@inclusiveartsvermont.org or 802-556-3668.
Check out the finished paintings from POP 2022: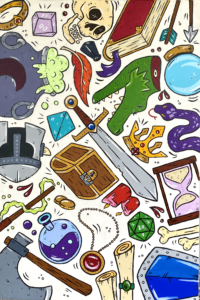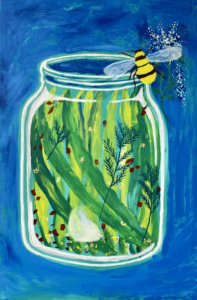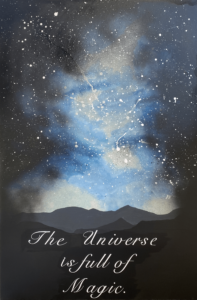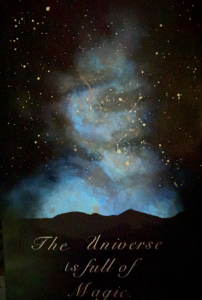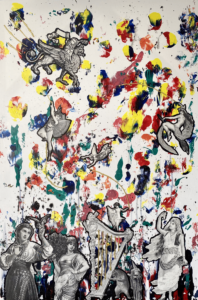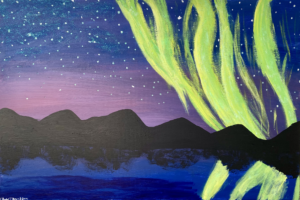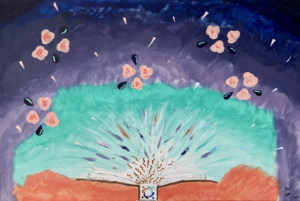 Thanks to the incredible POP sponsors: