Click here for the Masked Audio Tour.
Click here to download the verbal descriptions for the show.
Click here to download the short verbal descriptions for the show.
Click here to download the artist statements and biographies.
Click her to download the Price List for art in the exhibition.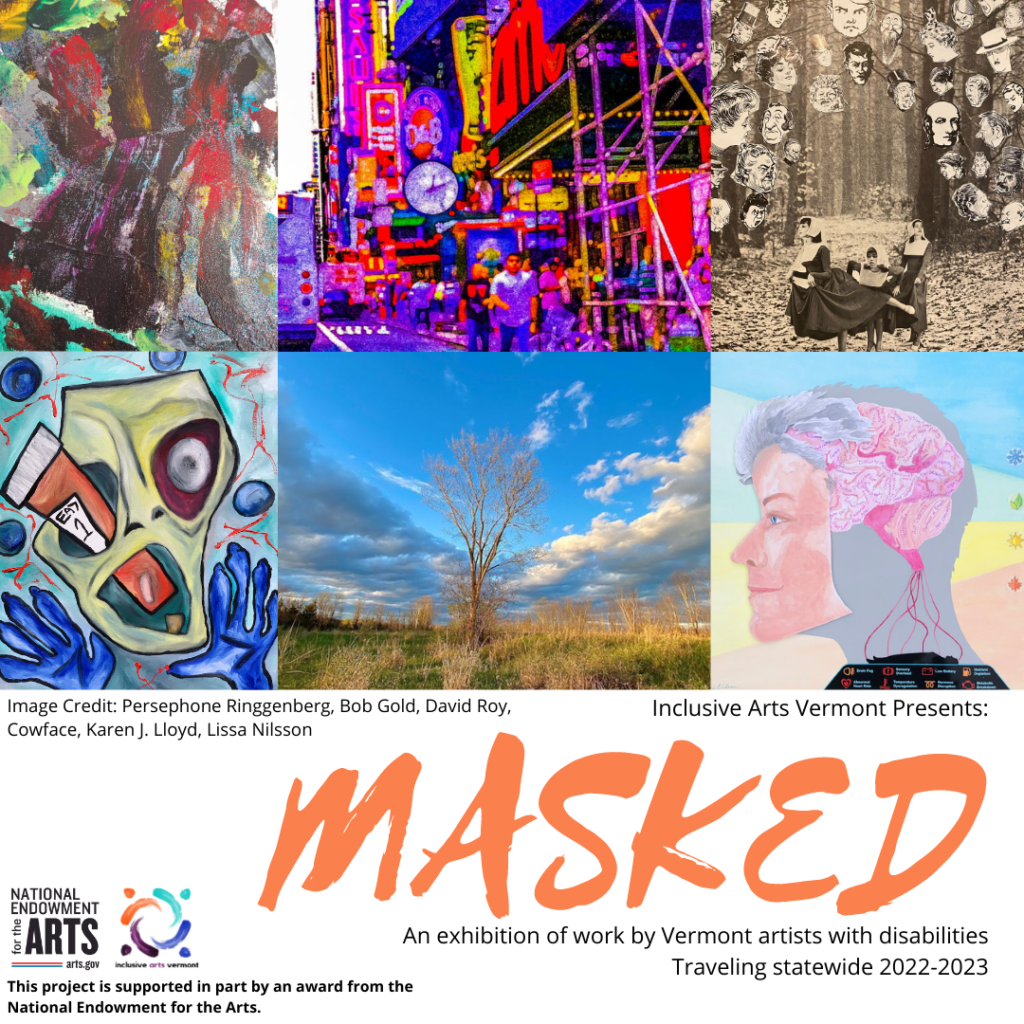 About the Exhibition
MASKED features visual artwork by 22 Vermont artists with disabilities. Each piece offers the artist's creative expression of the title – which arose in the early moments of the global pandemic. The work included is as complex and layered as the meaning of the word "masked" itself. The artists explore protection, disguise, veiling, all that is enshrouded, and what lies beneath.
The exhibition will travel statewide January 2022 through April 2023. Tour sites include:
Spruce Peak Performing Arts Center in Stowe, January 6 – April 14, 2022
St. Johnsbury Athenaeum in St. Johnsbury, April 15 – July 8, 2022
Southern Vermont Arts Center in Manchester, July 22 – September 10, 2022
Main Street Arts in Saxtons River, September – October, 2022
Dartmouth Hitchcock Medical Center in Lebanon, NH, October – December, 2022
Soapbox Arts in Burlington, January – February, 2023
The Statehouse in Montpelier, April 2023
Masked is made possible by funding from the National Endowment for the Arts, the Vermont Arts Council, the Fountain Fund, and a group of generous individuals.
For more information:
Email exhibitions@inclusiveartsvermont.org or call 802-404-1597.
Masked Virtual Artist Talks
Every month, we host virtual artist talks with MASKED artists on Facebook Live. Talks are on the third Wednesday of the month at 6:30pm. Follow us on Facebook to keep up to date!
The Masked Selection Process
Inclusive Arts Vermont invited Vermont artists with disabilities to participate in MASKED, the organization's upcoming visual arts exhibition. Currently, applications are being reviewed, and the artwork for the exhibition is being selected.
Artists were asked to submit works that represented their interpretation of the theme of MASKED. The theme arose in early moments of the global pandemic, but like many words, "masked" has nuanced and layered meanings. Possibilities for interpretation could include wearing masks, masking and identity, cultural masks, and so much more. Inclusive Arts Vermont encouraged artists to interpret the theme and its meaning as broadly as it takes to inspire their creativity.
MASKED offers participating artists opportunities to be featured in statewide publicity, build larger audiences for their work, and receive technical assistance in the professional documentation and presentation of their work.
All exhibition host galleries are physically accessible and the exhibition will provide accessible program and communication features coordinated by Inclusive Arts Vermont. This includes, but is not limited to: verbal descriptions, audio tours, large print, braille, and gallery tours.
Jury Members for the art selection process:
janet e. dandridge

Whenever I am presented with an opportunity to meditate on fellow artists' works and provide space for the visibility of their works, I'm all for it! Exhibitions such as Masked are significant milestones in an artist's career, giving them the chance to share their vision with different communities, share diverse experiences that need the space to breathe, and the much needed enjoyment of knowing that their work is living outside of their studio. Inclusive Arts Vermont values the necessity to uplift all voices, and with this travelling exhibition, those voices will be heard.
I am an Interdisciplinary Artivist (artist + activist) primarily working with Photography, Installation Art, and Performance Art. My works are public service announcements that spark solution-based, tangible actions to combat adversities that continue to divide the human population. My works are also statements of how to see beyond the obvious and obscure, appreciating the beauty in the quotidian.
– janet e. dandridge, Artist, Arts Equity Consultant, Entrepreneur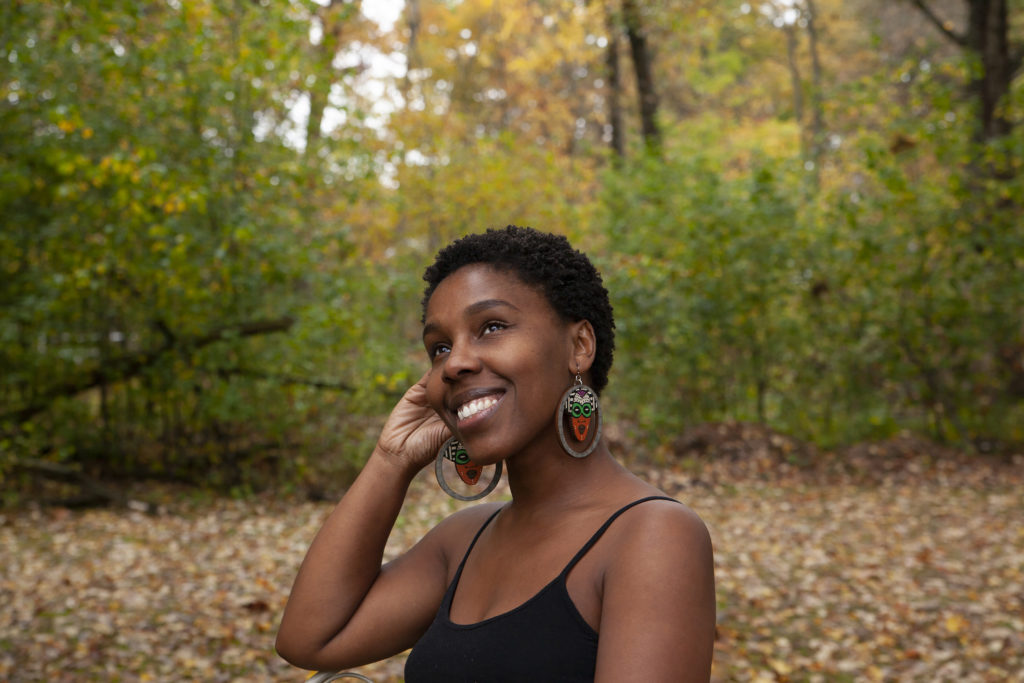 John Killacky

John R. Killacky is an artist, administrator, and legislator currently serving in the Vermont House of Representatives whose book "because art" is coming out this fall. I so loved all the iterations of this exhibition, honored to have a print of mine included in ANEW, and can't wait to view submissions for Masked.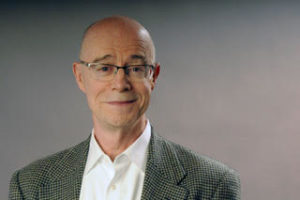 Shanta Lee Gander

Shanta Lee Gander  is a multidisciplinary artist whose work has appeared across different platforms and in different publications.   "I chose to participate in the group exhibition "Masked" as a jury member because I believe that art should be accessed by all and all should engage in our natural birthright of creativity."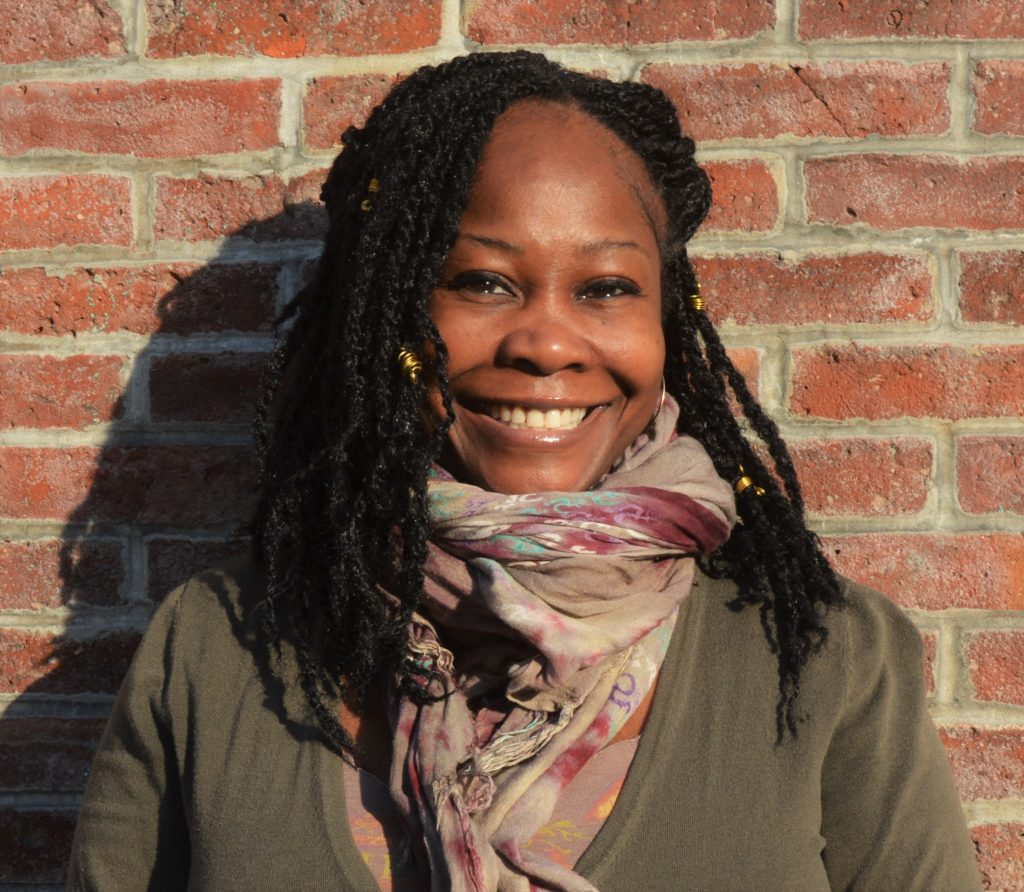 Toby MacNutt

Toby MacNutt is a dancer, poet, artist, and teacher based in the Burlington, VT area. Their work across all their media engages with embodiment, particularly through their lens as a nonbinary trans, variably-disabled, neurodivergent person. They are particularly interested in how we create the ways we present ourselves to the world in different times, bodies, and contexts, and so are excited to experience other artists' exploration of these themes in MASKED. Find out more about Toby and their work at www.tobymacnutt.com or say hi on instagram @tobymacnutt.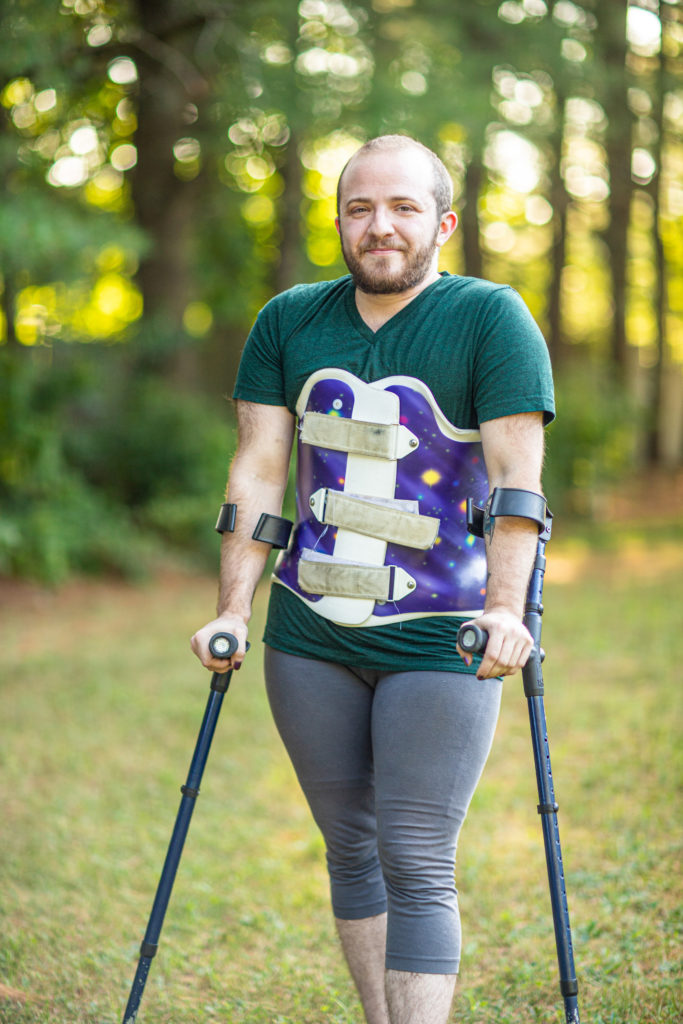 Katie Miller

Katie Miller is a creator, mother, writer, administrator, and the Executive Director of Inclusive Arts Vermont. She enjoys bringing together her background as an artist and skills in nonprofit management to serve the community through her professional and creative endeavors. Katie has had a passion for exhibitions that both excite and educate since her undergraduate work and looks forward to working with the rest of the jury panel to put together Inclusive Arts Vermont's latest show, Masked.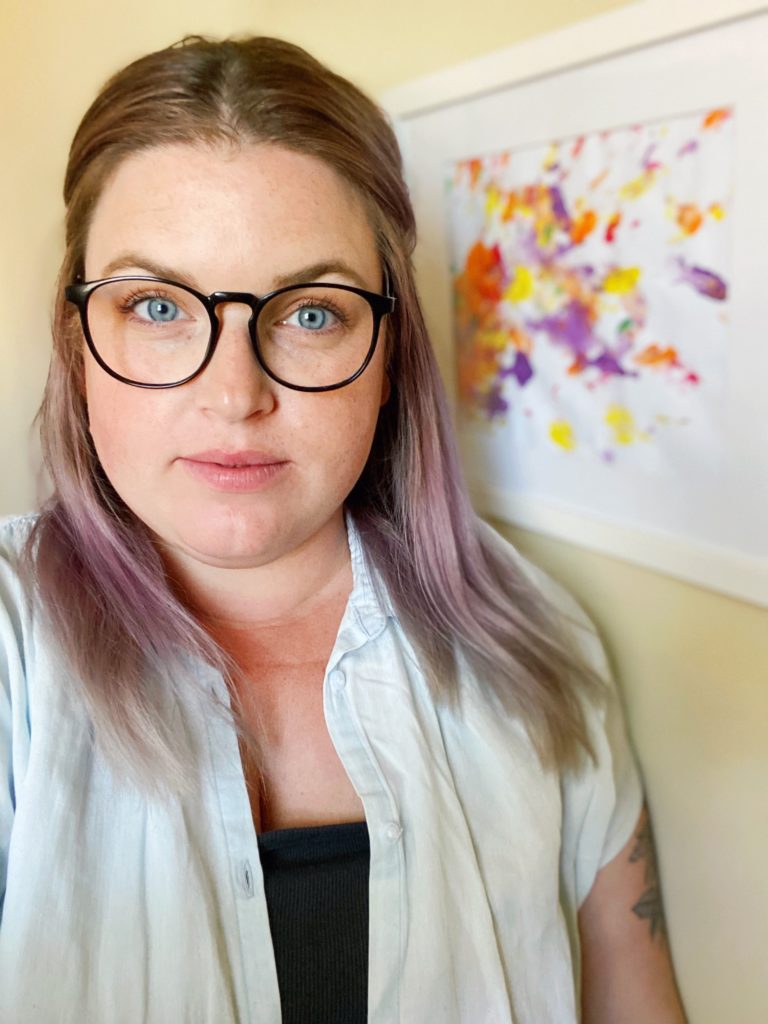 Vera Longtoe Sheehan

Vera Longtoe Sheehan is an educator, artist, and activist. She serves the community as the Director of the Vermont Abenaki Artists Association, and the Founder of the Abenaki Arts & Education Center. She has an MA in Interdisciplinary Studies and BA in Native American and Museum Studies from SUNY: Empire State College. She agreed to be on the Masked exhibition selection committee because everyone needs to be visible and feel represented.
Heidi Swevens

Heidi Swevens is a disabled, queer human, an artist, deep questioner, friend, neighbor, colleague, daughter, sister, aunt, lover of nature and roller coasters. She became legally blind in her early 20s which sparked both inner and outer exploration of what it means to "see". Photography, poetry, and painting accompany her explorations.
Heidi was introduced to Inclusive Arts Vermont (then VSA) through acceptance of one of her photographs into the Engage exhibition in 2012. She subsequently joined the staff and is currently the Director of Community Partnerships.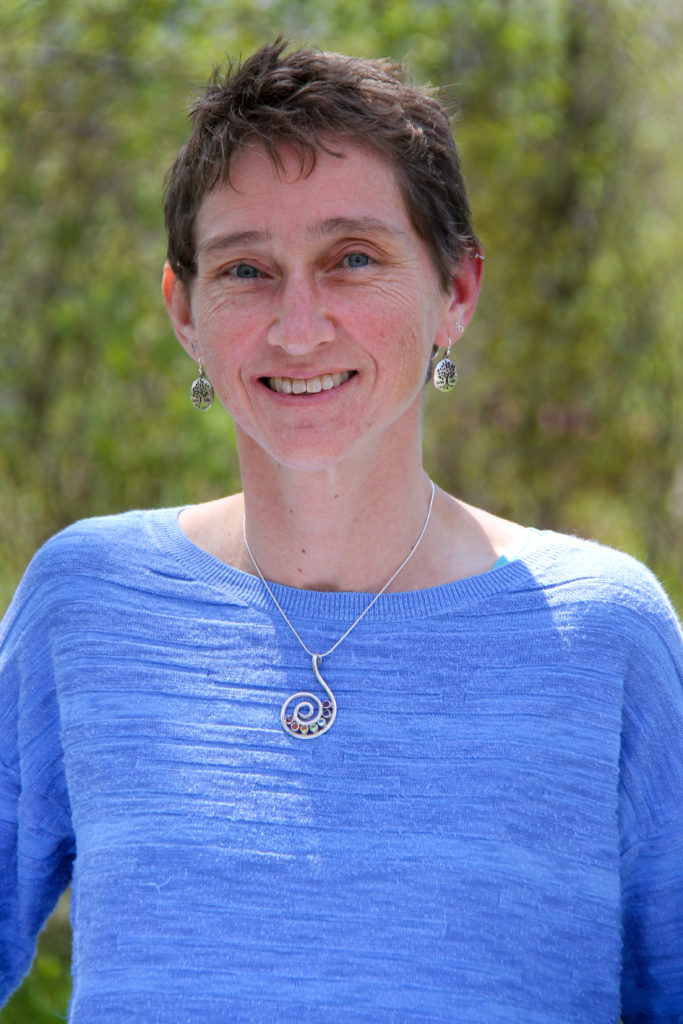 ---
History
In 2012, we hosted Engage, a traveling, statewide exhibition of work by Vermont artists with disabilities. In 2018, we again partnered with the Flynn Center for the Performing Arts and the VT Association for the Blind to present FLOURISH, an exhibition featuring the work of 36 artists with disabilities. The show was on view at the Flynn's Tarrant gallery for 3 months and featured works in acrylic, oil, and watercolor; drawings in ink, pastel, crayon, and charcoal; photographs, ceramics, weaving, and mixed-media sculpture and assemblages. The exhibition received an overwhelmingly positive response, with the opening reception welcoming hundreds of visitors. In 2020, we opened ANEW, a touring exhibition featuring the works of 29 Vermont artists with disabilities. ANEW opened, only to be sidelined by the pandemic. However, we moved the exhibition to a digital format, hosted digital artist talks, digital panels, and eventually, were able to display the exhibit publicly at Dartmouth Hitchcock Medical Center and the T. W. Wood Gallery.
"I was validated, and with quiet breath, am able to finally at least whisper tomyself, that perhaps I am an 'artist'. The experience was exhilarating, fun, and has given me a great deal more confidence in my artistic ability than ever before. I am so grateful to VSA for all the opportunities granted to me with this experience."

Gail Wheeler, Participant Artist
As part of these exhibitions, we offer a full range of accessibility services including print materials in braille and large print, an audio tour, verbal descriptions of every work in the show, and specialized tours for people with low vision or blindness and memory loss.
For more information about exhibitions, contact Heidi Swevens, Director of Community Partnerships, or Katie Miller, Executive Director.